We create a lasting impression by building the best web design and development that resonate with a brand.
Web Development
A web presence for any business allows them to get in touch with millions of web surfers all over the world, widening the range of their potential customers. If you want your business to flourish, web development is crucial. Developing a well-designed, professional looking website will get your foot in the door of the online market and give you a base from which to build your clientele.
Get online, build a website, and prepare to keep your customers forever.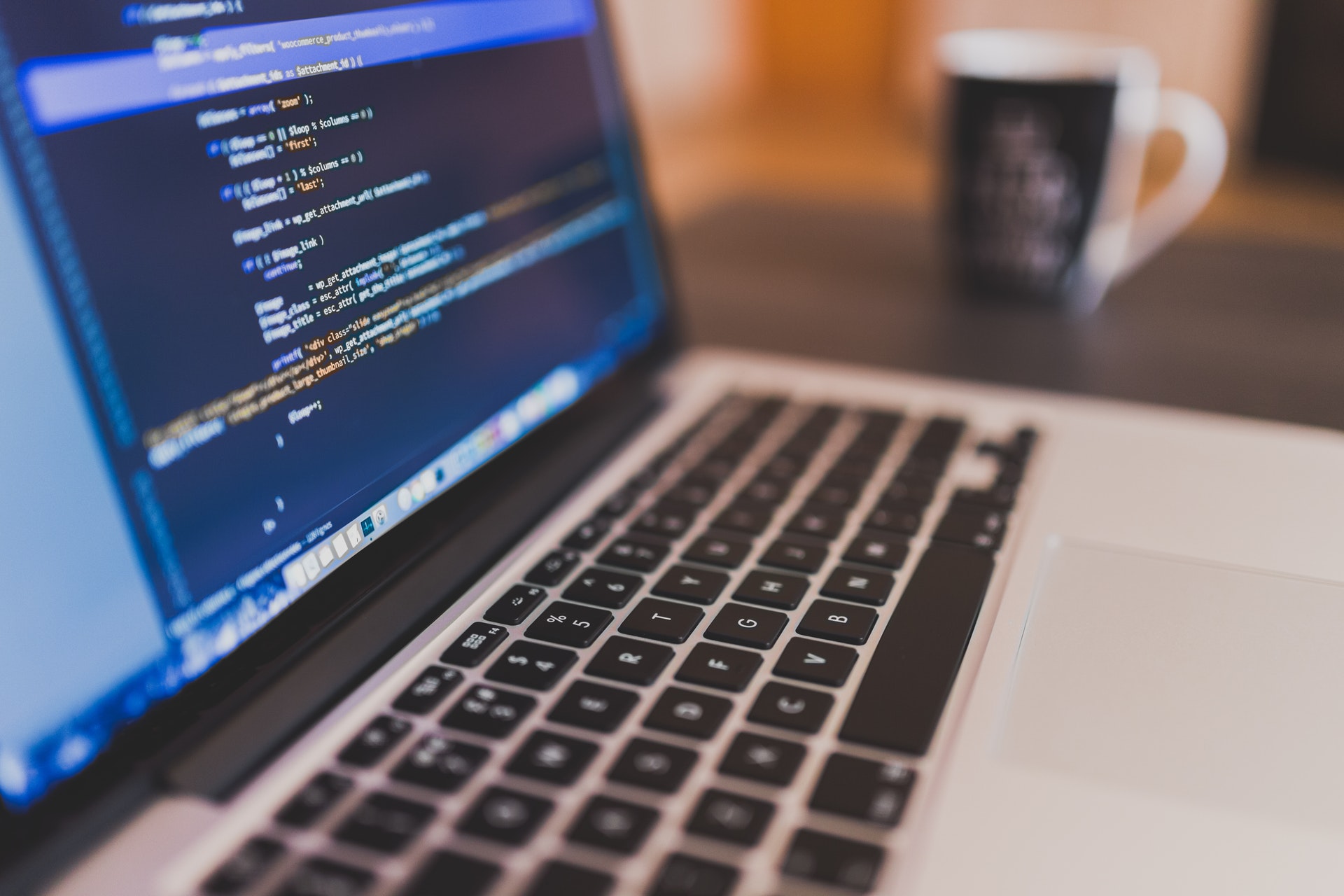 Custom Web Development
Every website is personal, personal to your business, it's the face of your business. We understand this and are building custom, unique and tailor-made designs. Our custom web design and development service keeping the business objectives and target audience in mind, yet they are beautiful and user-friendly. This helps to increase the conversion rates and generate more profit for your business.
Try us and you will realize engineers are also architects.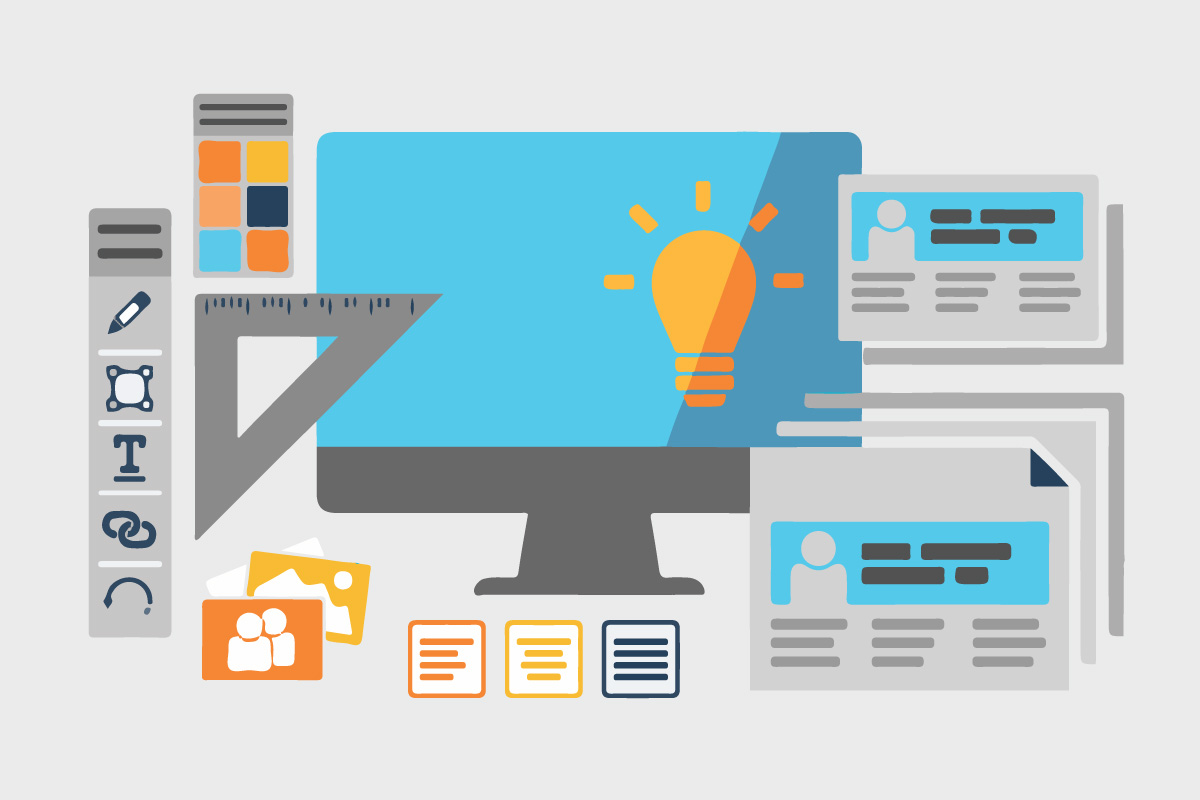 Wordpress Development
WordPress is the most widely used content management System and according to Yoast, it accounts for 20-25% of all new websites. If you are thinking of building a new site, here are the top advantages of using a WordPress website design.
Cost-Effectiveness
WordPress is Mobile Friendly
Ultimate Social Media Integration
Number of plugins available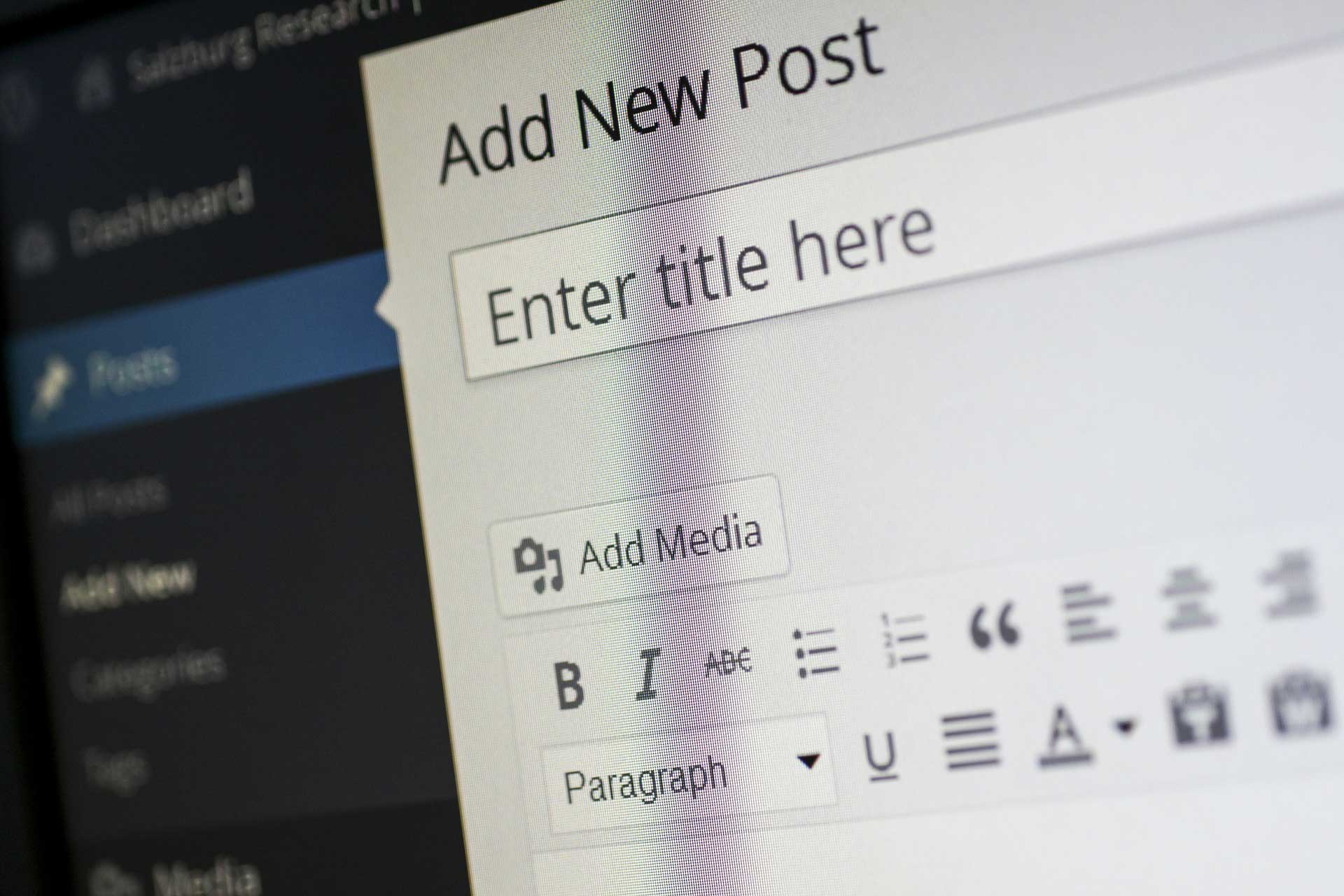 OpenCart Development
OpenCart is one of the best optimized e-commerce platforms which helps to quickly get your store online. We have gathered some reasons to choose OpenCart for your online store :
Search Engine Optimization Ready
Multi-lingual, currency support
Affiliates
Number of modules available
Easy to extend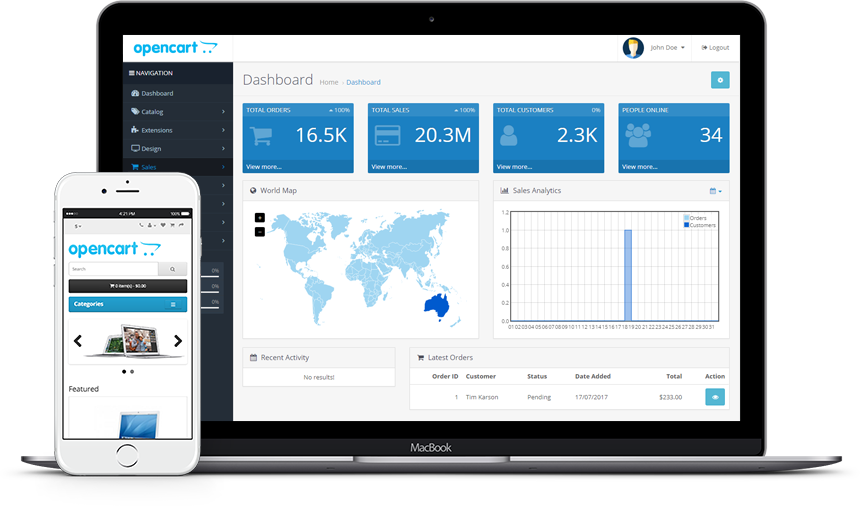 E-commerce Development
For a business to grow it must consistently reach new customers and communicate effectively with existing ones. Creating an eCommerce website allows a retail store to break-through the limitations a physical location presents while increasing sales of its products. In webcollation, we offer e-commerce design and development service which meets your business goals.
Below are some reasons an eCommerce website is necessary to grow your store:
Collect lead and customer data for email marketing.
Reach new prospective customers through search engines.
Increase visibility of store promotions.
Allow prospective customers to shop where, how, and when they want.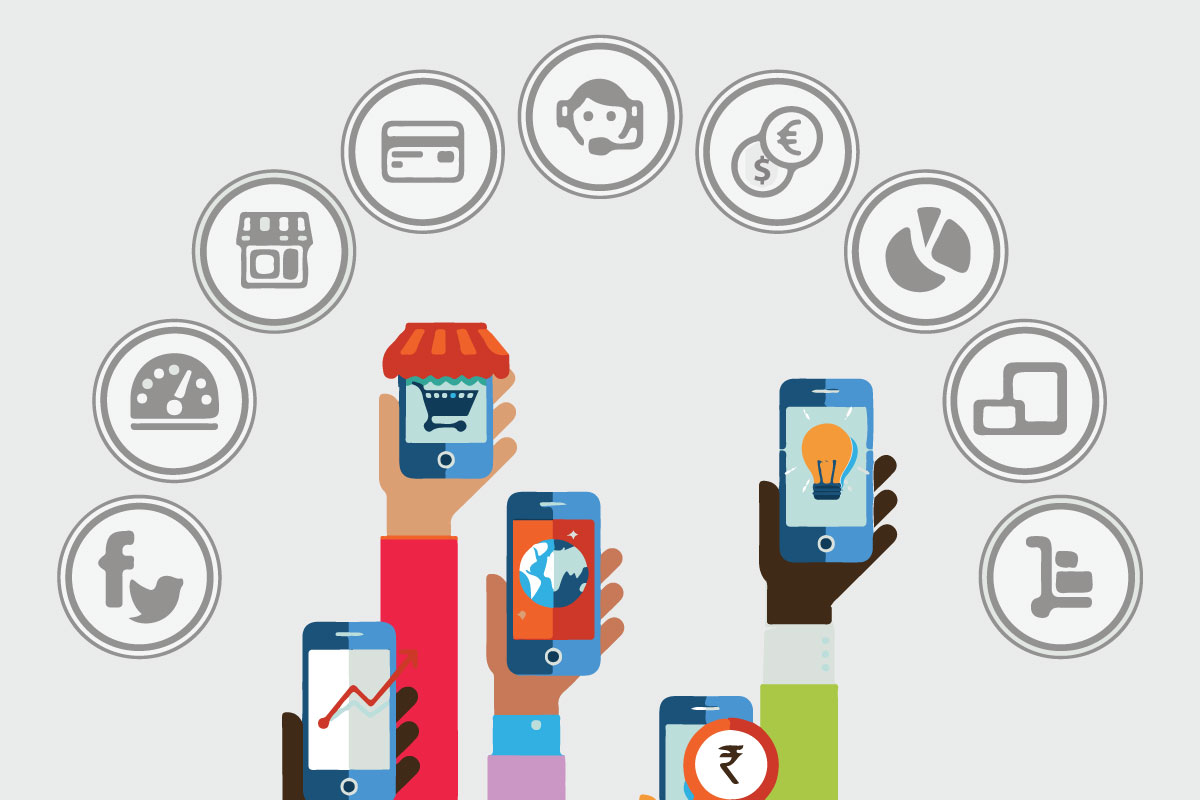 Jewellery Portal Development
We're building portals for World's Diamond, Gemstones and Jewelry Industry.
Our portfolio varies from building a beautiful website to showcase your products online to selling and syncing millions of data from offices/partners around the world and show it as your products, on your website, to your customers with custom margin you want. We also offer Rapnet and Idex API integration service to our clients for their jewelry portals. Giving you an opportunity to make much more sales without the hassle of a huge inventory.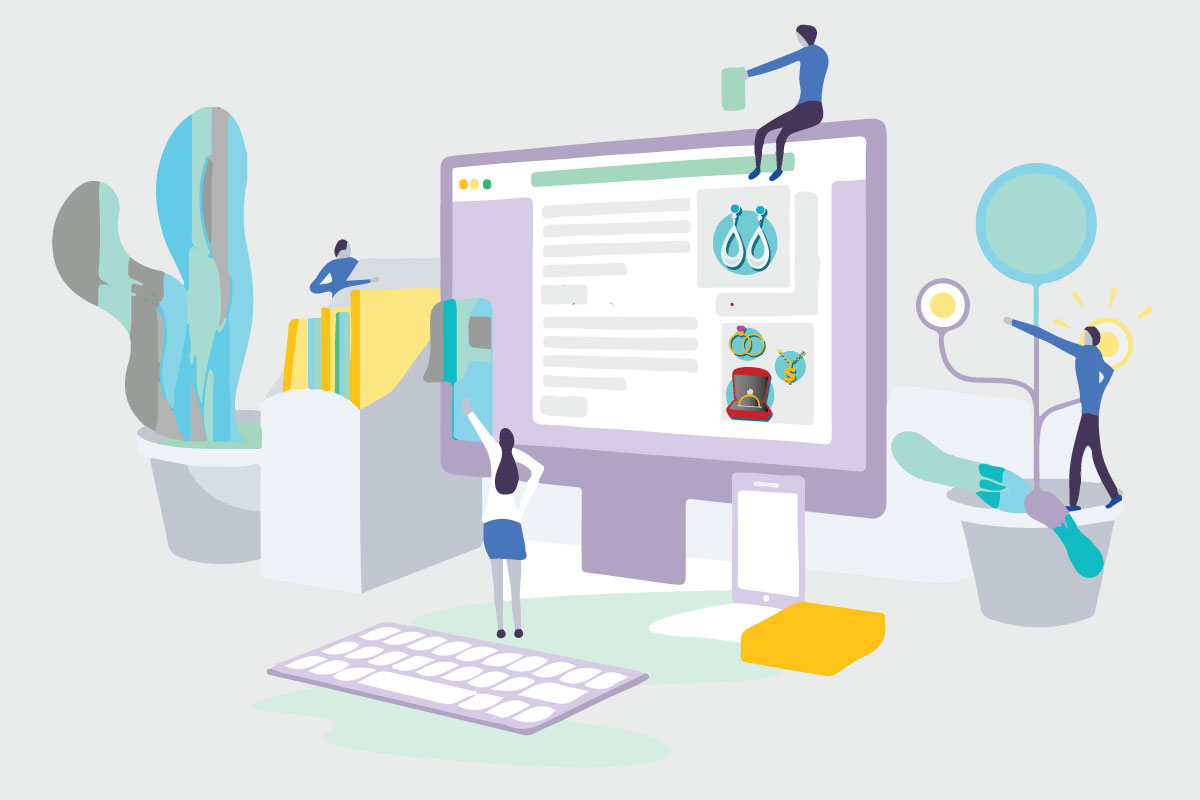 webcollation provides solutions customized to meet your needs
Understanding your requirements and objectives is important to us. We listen and work together to create a truly unique experience.
Let us help you leverage the technology of the web, Mobile and Cloud to propel your business forward.
Contact Us
Contact us for FREE consultation