More than just a Digital Marketing Agency
Expand your brand each and maximize your ROI to elevate your business to unprecedented heights of success.
Boost your rankings
Grow your traffic
Get new customers
Our strategies for B2B and B2C sales in real time to establish brand value
Take the first step to more online sales. We'll get back to you within 72 hours.
SEO (Search Engine Optimization)
In
webcollation
, we build a custom SEO strategy per website, complete with proper implementation and SEO optimization, so your site will gradually climb towards the top of the search engines.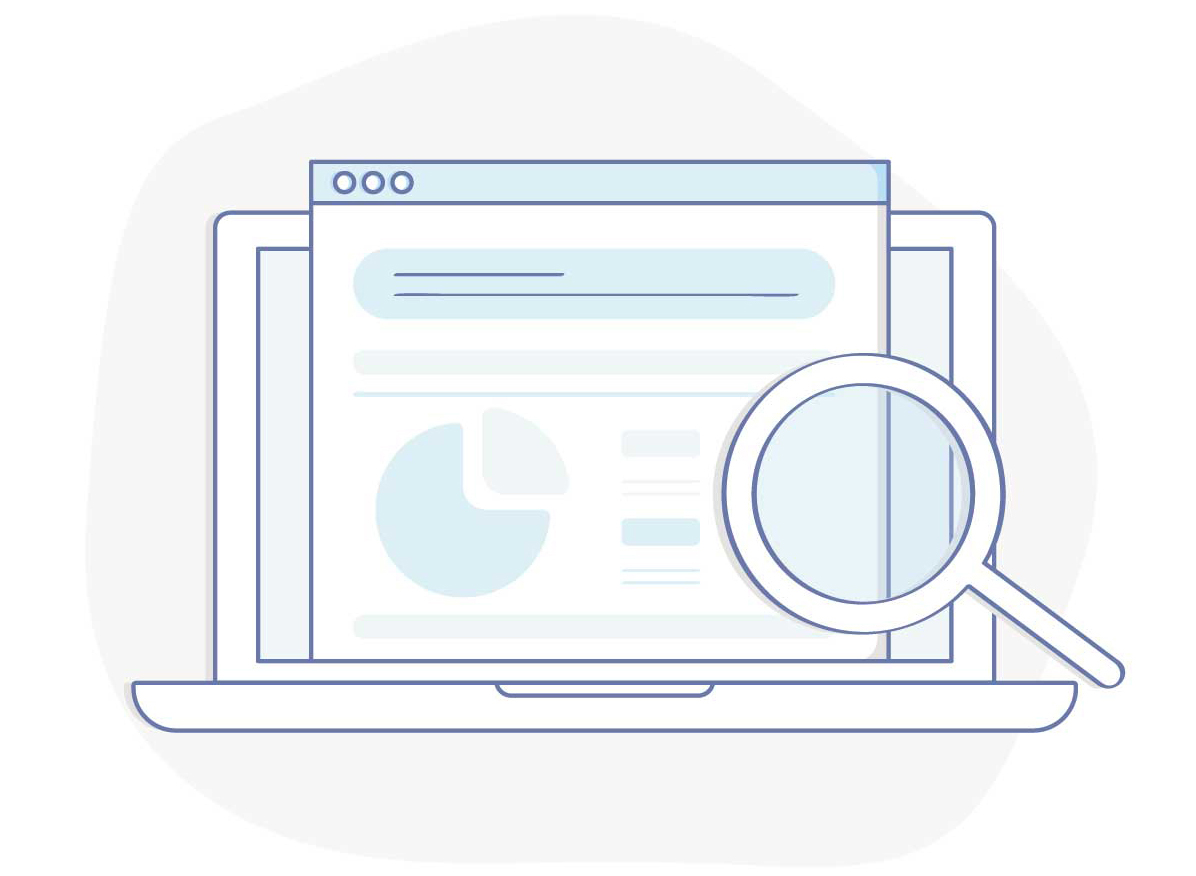 SMO (Social Media Optimization)
A good Social Media Optimization strategy acts as base to all upcoming good fortune services which helps to generate leads, engage more customers, increase your brand value and ultimately bring countable returns.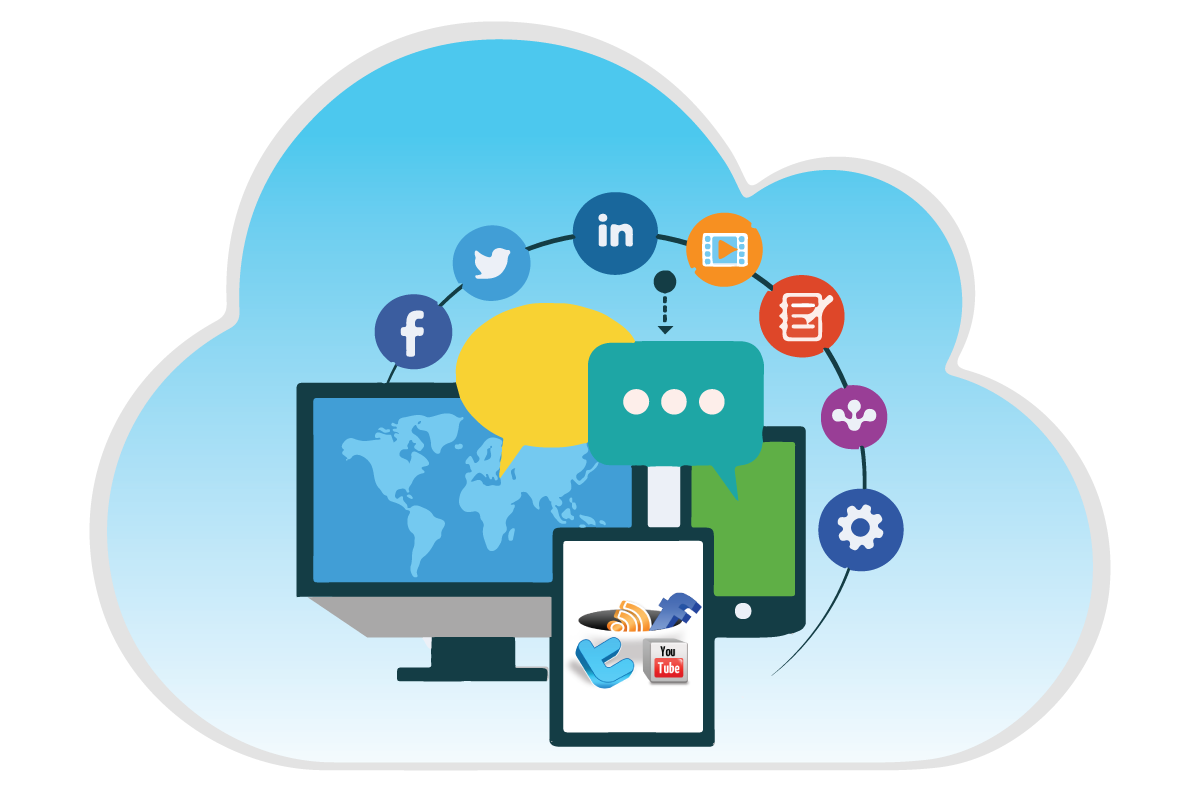 SMM (Social Media Marketing)
A strong social media presence is the need of hour as more and more people are connecting to social media platform and the number is increasing than ever.
22% or world's population uses Facebook

2 million Businesses use Facebook for advertising

88% of Businesses with more than 100 employees uses Twitter.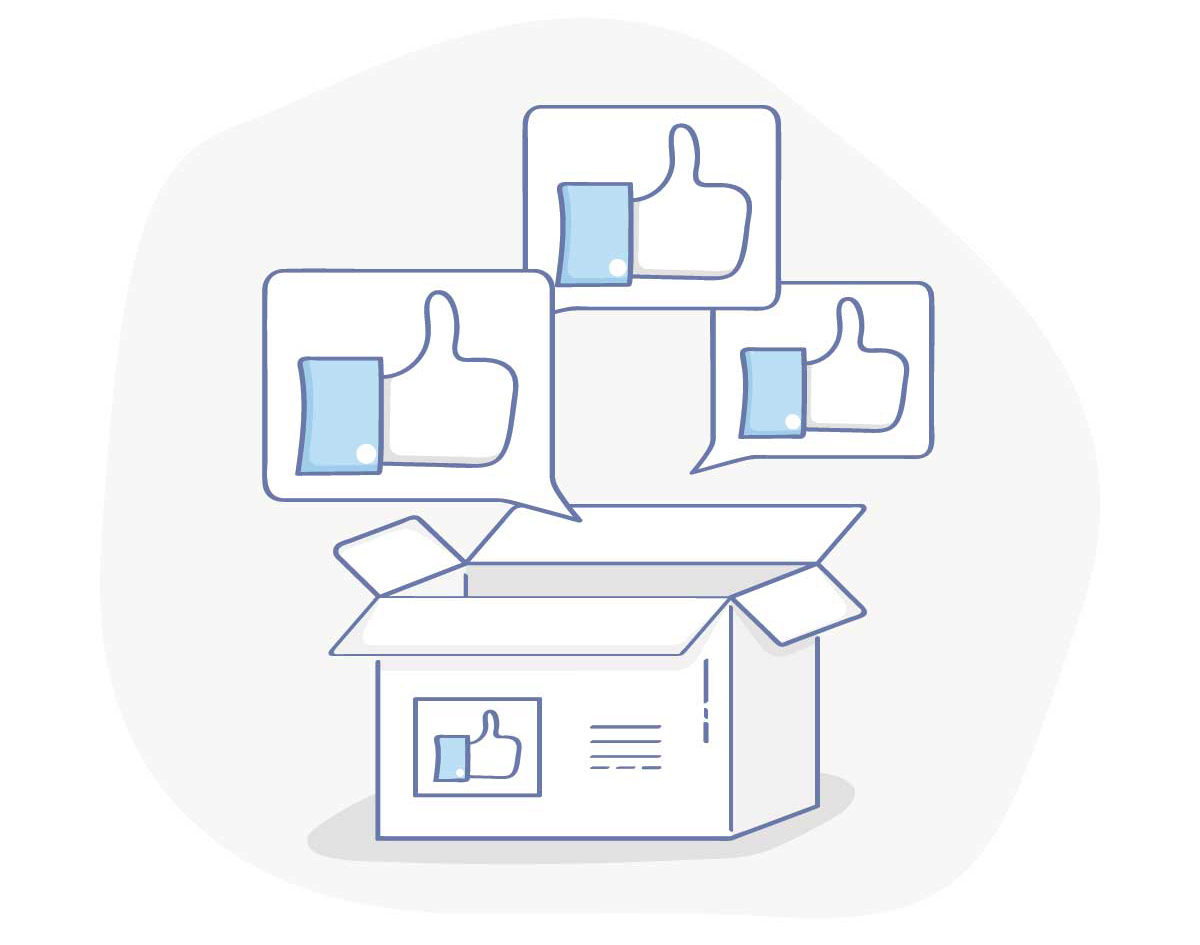 Local Business Listing
Let your local customers find you. Do you know that 90% of consumers search online for a product before purchasing? Do you know that nearly 50% of those searches are local? No? Remember that every day you don't act upon local SEO, you lose more customers.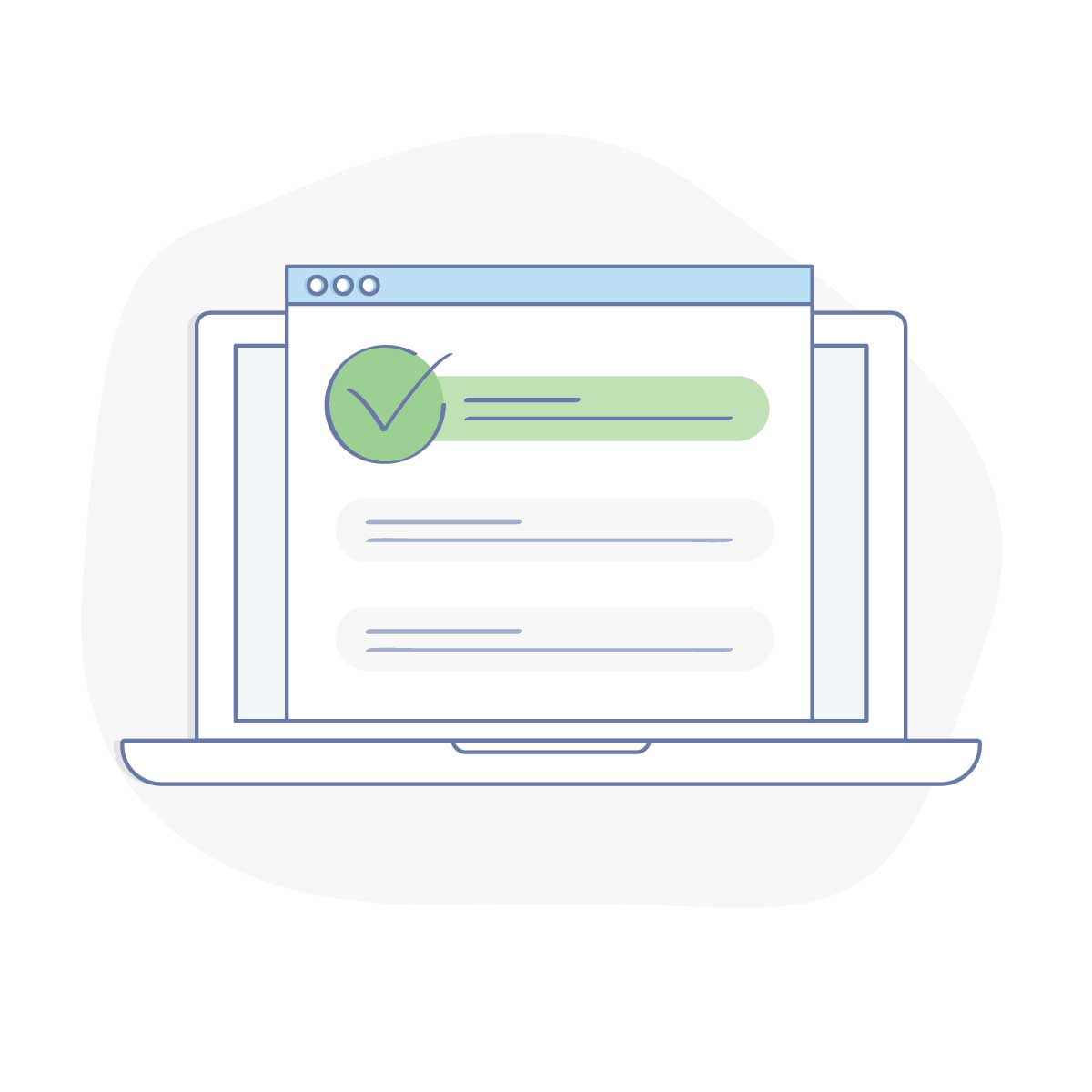 Pay per click advertising
When it comes to make a purchase, PPC visitors are 50% more likely to make it than a organic search visitor. Similarly Brand awareness can be increase by upto 80% through search ads, And to add to this 41% of clicks on an average goes to top 3 paid ads.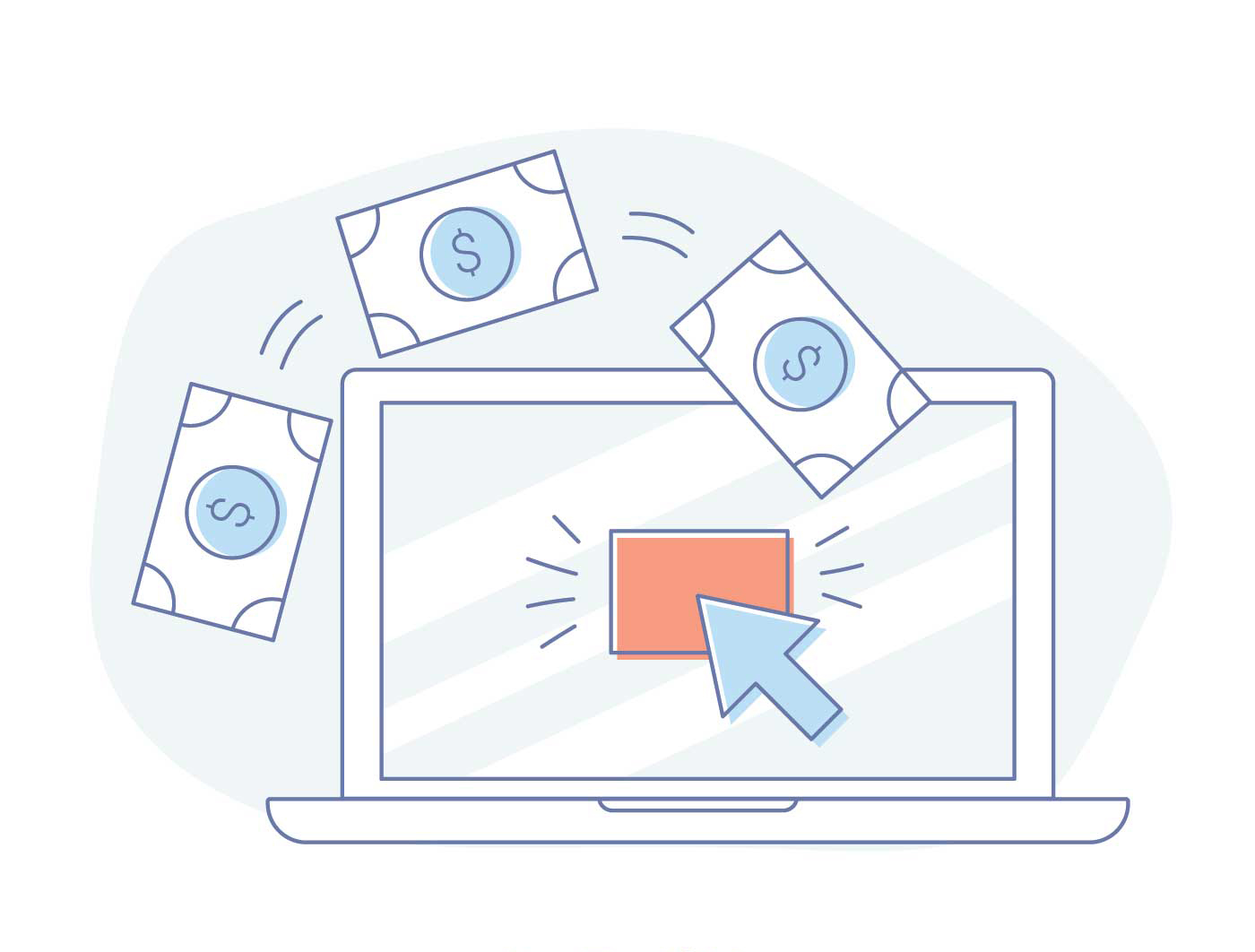 Email Marketing
one reason email marketing has value for business owners is that it's an easy way to start reaching consumers on mobile without investing a lot in web technology or software. Around 52% of mobile owners access their emails from their phones.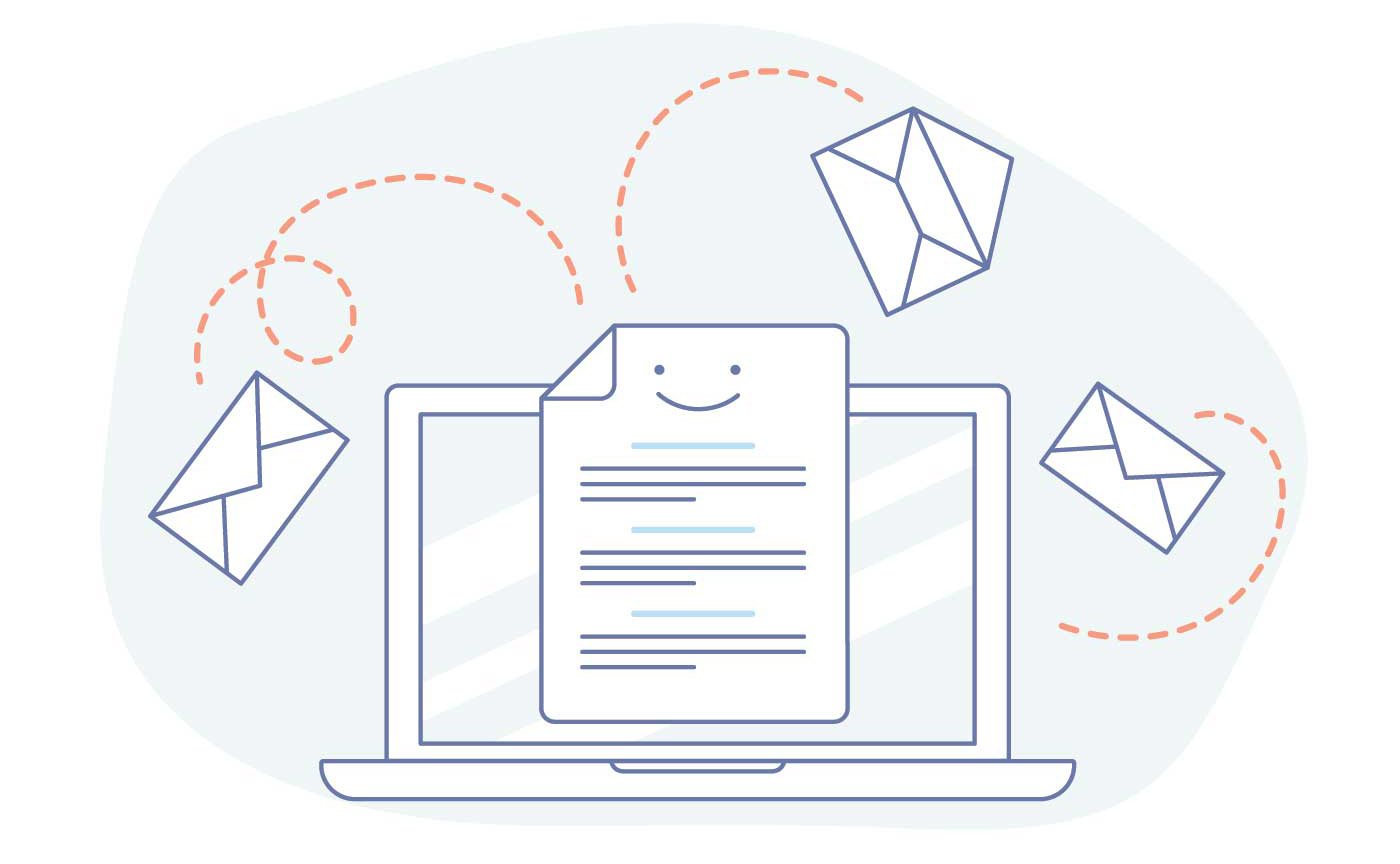 Google Business Listing
More and more businesses that go online are moving ahead to claim and verify the local business's Google My Business (GMB) listing. Getting Google My Business can increase your chances of showing up in Google's Local Pack, Local Finder, Google Maps, and organic ranking in general.

Image SEO
Images have been a new addition to the list of algorithms now. Visuals appeal more to people than reading and article. Keeping this fact in mind there are various parameters that when practised during the marketing phase will show up your product images in the google results.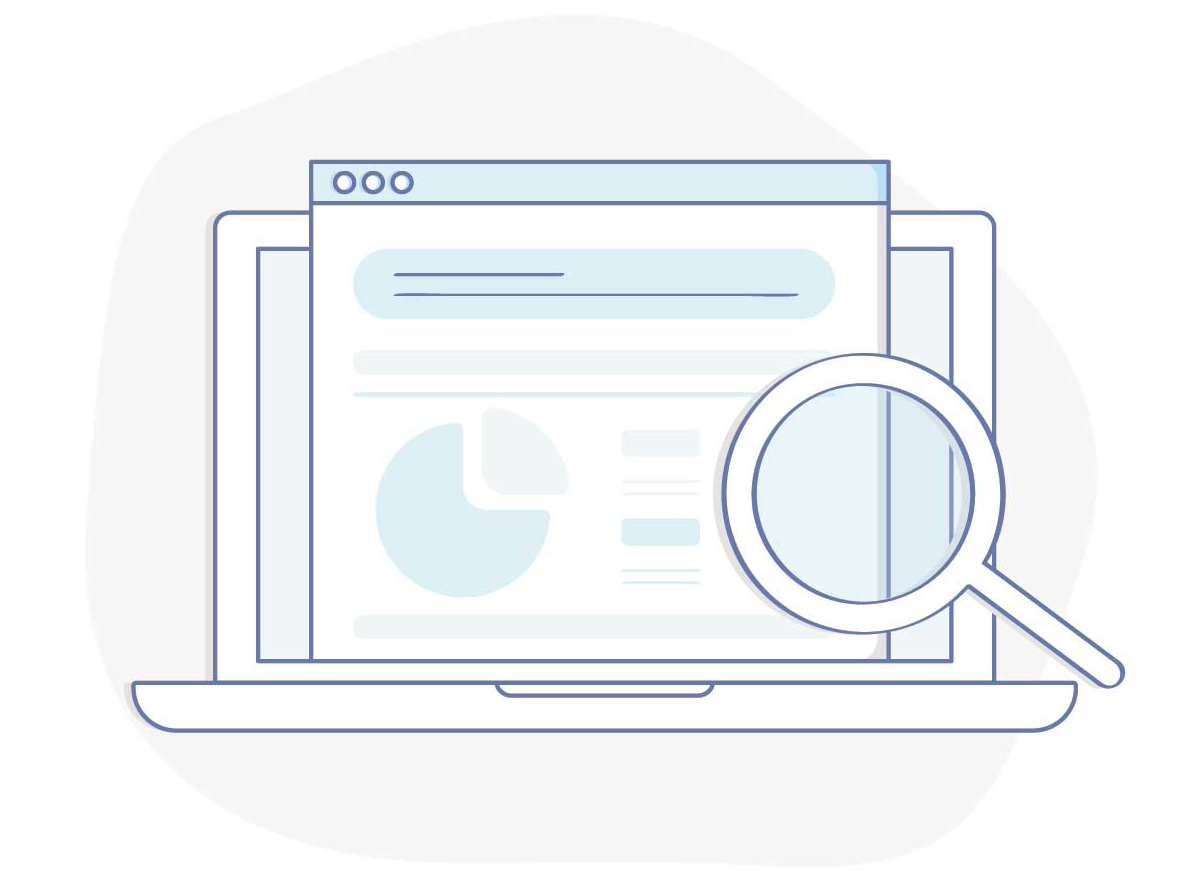 Content Marketing
Content marketing aims at connecting with your target audience via different channels which can be articles, videos, images, eBooks, Blog post, forums etc.

Unique and relevant content was the most effective SEO strategy, said 57% of marketers

From blogging alone, 82% of marketers see positive ROI

When going by content marketing, the conversion rates will be 6 times

Content marketing cost is 62% less than traditional marketing costs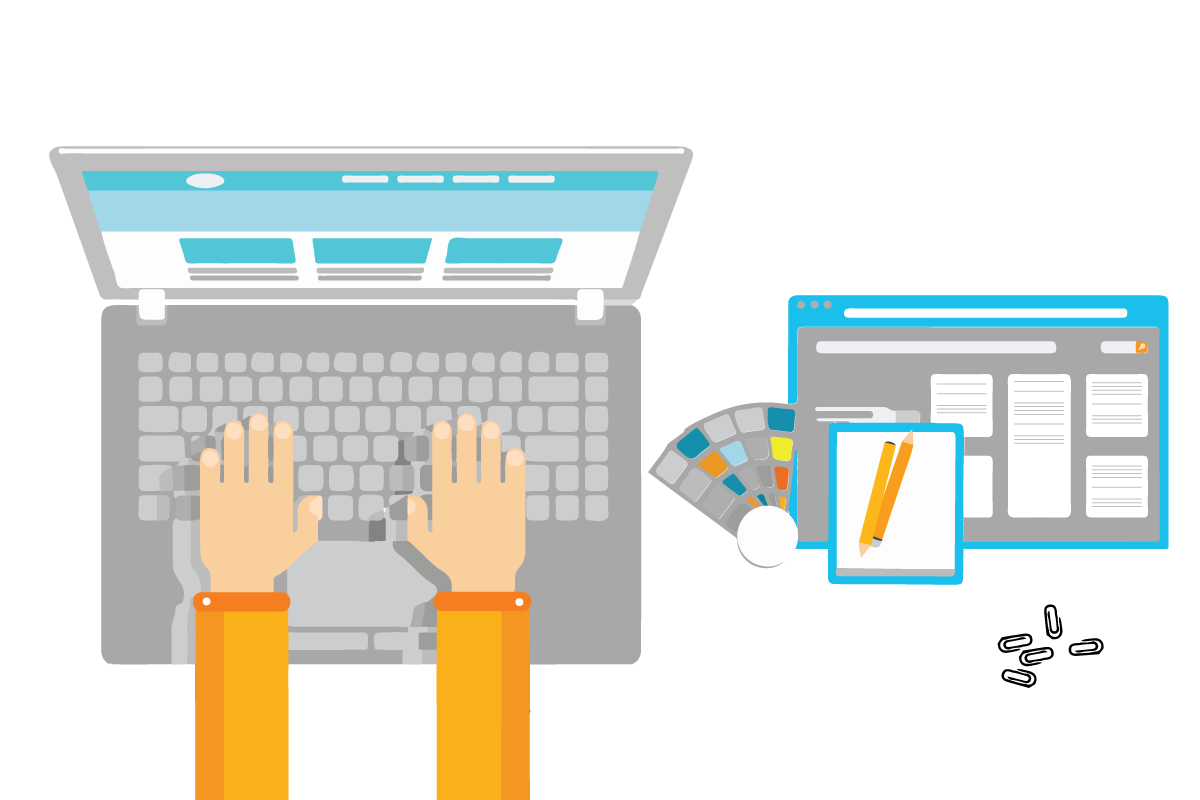 Custom Marketing strategy
Competitive analysis
Social media audit
Full website audit
Set  strategy
Build roadmap
Weakly reporting
Keyword research and analysis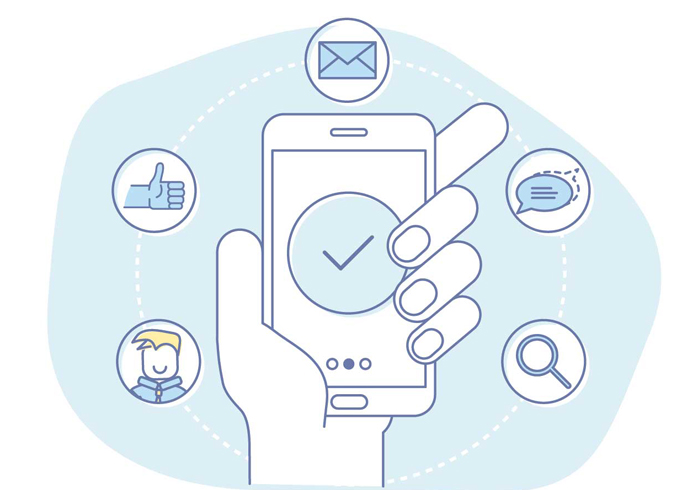 Improve website conversion and build customer loyalty
Interested? Let's get in touch!
Click on the link below to contact us for a free consultation
Contact Us